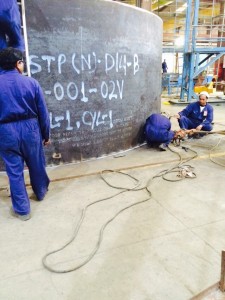 OilPro is pleased to announce that in partnership with KamberFab we are currently building two tanks in Kuwait to API 650 (modified) standards.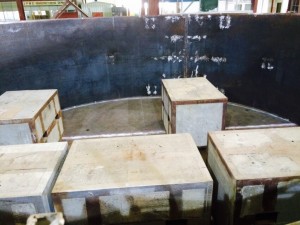 The tanks are a custom design, suitable for high temperature, heavier oil with a high Maximum Operating Pressure (MOP). Custom nozzle arrangements and specific plate and special venting arrangements are all easily accommodated by our design team in coordination with our fabrication team, and our client's engineers and available labour pool. We estimate this will be a one-month shop build, after which the tanks will be transported to site.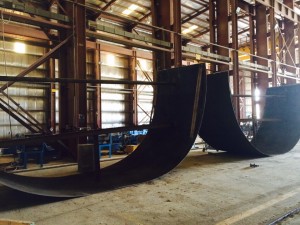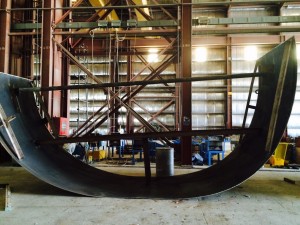 Should you have a need for sub 3,500 Bbl API-spec welded tanks in locations not typically serviced locally, and wish to take advantage of our designer's flexiblity to adapt to local specifications, and our fabricator's expertise in adapting the most modern Canadian-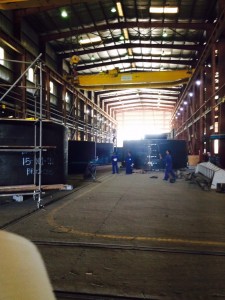 based tank building techniques to your locally available logistics, skills and materials availability, please call us at 403 215-3373 or e-mail [email protected]. We look forward to the challenge.