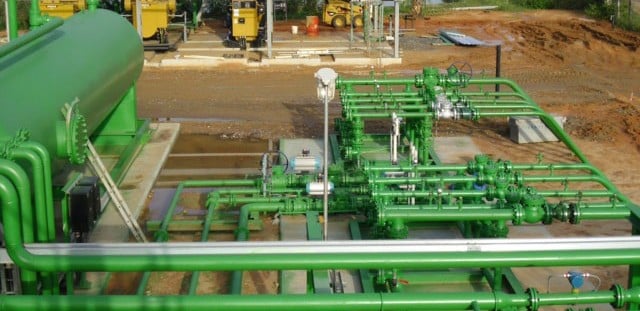 International Experience
Most of OilPro's customers operate in the Western Canadian Sedimentary Basin but more international clients make use of OilPro's experience in sourcing, customizing and delivering production equipment to many places around the world. We deliver to energy markets in Europe, Central America, Australasia, Africa, Asia and the Middle East.
OilPro's partnerships provide international clients instant access to the best equipment Canada has to offer, and ensure the project is delivered on time and on budget.
OilPro provides assistance with shipping logistics and packaging options.
Contact OilPro to discuss your international production equipment needs (403) 215-3373.