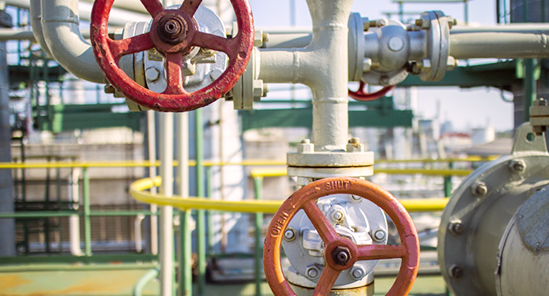 Suppliers/Partners
Since 1997, OilPro has developed relationships with key equipment suppliers and manufacturers and established partnerships with many vendors and engineering firms including:
The new AER directive 60 now allows TCI to provide customers with enclosed combustors. This is exciting news because these new combustors can be located within 10 m from wells; storage tanks containing flammable liquids or flammable vapours; oil and gas processing equipment; and other sources of ignitable vapours. Considering Alberta's Climate Leadership Plan proposed to reduce methane emissions by 45% (based on 2014 levels) by 2025. At TCI, we are excited about supporting you in cost effectively meeting these methane emissions targets. A few applications where our Thermal oxidizers (incinerators) are used:

Tank Vapors
Gas Storage
Dehydrator Vapor
Separator Gas
Casing Gas
BTEX Vapors
Pipeline Pigging Stations
Tanker Loading Stations
Pigging
Pipeline Blow Downs\
Bulk Transport Tanks
Storage Caverns
Oil Batteries and Plants
Completion
Well-Testing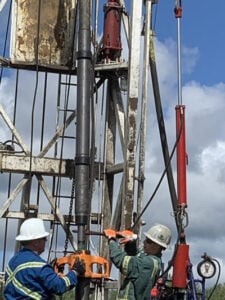 LiftPlus Energy Solutions Ltd. is founded on the tenet of contributing to oil and gas industry sustainability. 
Our product will:

reduce capital and operational costs
improve well productivity
minimize environmental impact by

reducing greenhouse gas emissions
doing the same or more work with a lower energy
prove to be more robust, reliable and simple which

enhances production
reduces intervention costs and
decreases down time signfificantly