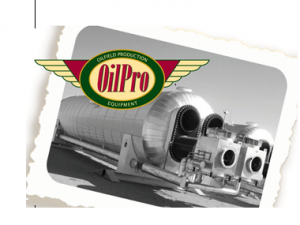 On February 1st, 1997, three of us started OilPro Oilfield Production Equipment Ltd. We started as brokers of used and new surplus equipment, but quickly evolved to be a stocking distributor for leading manufacturers. Although we still are a go-to company for short delivery production equipment, our new inventory allows us to control our offerings more and deliver a customized product we can stand behind and support technically.
Over the years we built relationships with amazing business partners, many of whom had many different business cards and phone numbers, as is typical of a cyclical business, but most are 10-20+ year relationships.
Canada is our base, but we now have suppliers, partners and customers in the US, Nigeria, Gabon, India, Pakistan, Turkmenistan, Kuwait, Saudi Arabia, Norway, England, The Netherlands, France, Germany, New Zealand, Colombia, Ecuador, Peru, Chile, and Brazil,
This business is exciting because of resourceful folks who take pride in their industry. We feel privileged to have such good friends in the business and are grateful for your support and insights over the last two decades!
Thank You!