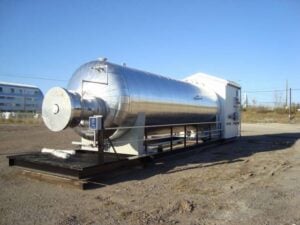 OilPro is proud to be the Middle Eastern representative for Sivalls.
Who is Sivalls?
Three generations strong, and a going concern since 1947, Sivalls, Inc. designs and manufactures onshore and offshore oilfield equipment for oil and gas producers. By maintaining the highest engineering, manufacturing, and field service standards over the years, Sivalls is a supplier of global importance.
Unlike many fabricators, Sivalls maintains its position on the world market by building standard equipment to suit a range of process conditions, which allows them to behind the process equipment fully both from an engineering and process design, as well as a serviceability perspective.
Where industry occasionally trends towards customization, Sivalls instead focuses on providing oil, gas and water to a producer's required shipping specifications with standard equipment for which empirical throughputs are predictably available.Standardized designs allow for rigid project schedules, and tangible project cost reduction. Sivalls is most competitive and does its best work when the customers specify the desired results and Sivalls' engineers and designers specify the best approach.
 
How Sivalls can help your business:
Sivalls manufactures:
Treaters (Heater-Treaters)
Free water knockouts (FWKO's)
Separators (2 and 3 phase, vertical or horizontal)
Indirect heaters (Line heaters)
Gas production units
Gas dehydration units
Gas and water treating equipment
Example of recent Sivalls Equipment: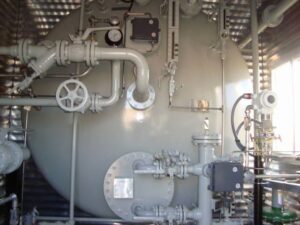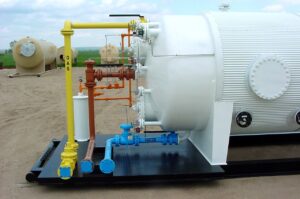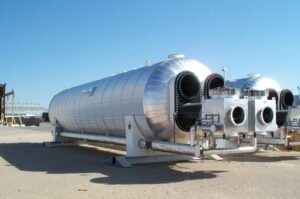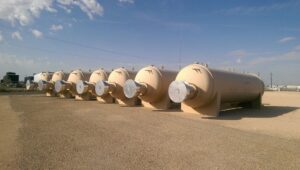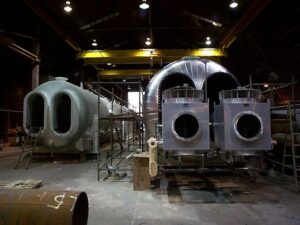 Visit the Sivalls website for more information or contact them directly by clicking here.