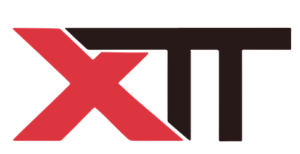 OilPro is pleased to announce the launch of our new XTT Canada website for the Xtreme Tank Tool.
Redefining tank storage, XTT offers tank owners the following all in one tool:
-Enhanced Vapor Recovery
-Fire Suppression
-Liquid Management
-Change of Atmosphere
For tank owners, XTT offers a complete solution to detect and handle tank fires while also offering the ability to deal with Reid Vapor Pressure issues.
From the XTT Canada website:
"The Patented Xtreme Tank Tool solves RVP (Reid Vapor Pressure) issues. The XTT captures the full spectrum of gasses from the heaviest to the lightest that traditional roof/vapor tower (a.k.a. gas boot) collection do not collect. By capturing all the gasses a few inches above the oil level, and taking them out of the tank, lowering the RVP."
Offering an automatic fire suppression tool to both detect and suppress tank fires, it's a must-have for tank owners.
And if salt water disposal is a problem, the XTT can help with that too.
Click here to to visit the XTT Canada website now.
You can also call OilPro directly at 403 215-3373 to learn more.