Does your company adhere to ESG (Environmental, Social and Governance) performance metrics?
While ESG metrics are already being used by companies to compensate staff, in 2020 it also became more prevalent in terms of investing. Both managed investment funds and individual investors now take a closer look at companies and how their business dealings impact the environment.
Companies themselves are increasingly tying executives compensation packages to a formula involving ESG performance metrics, too.
Would you like to learn more about ESG metrics and how your business can adhere to them to do your part to help the environment while also separating yourself from competitors in a real way?
From OilPro's perspective, your ESG strategy will come down to optimized engineering design for your specific site requirements. We understand the nuances of integrating such technologies at an existing but also a clean slate new facility.
Brownfield applications require a different approach than new sites, with solutions ranging from simple instrumentation philosophy changes to physical modifications to equipment and facility design to accommodate ESG goals.
We have interfaced with end-users and their engineering consultants our entire careers and are prepared to collaborate for the best informed outcomes.
Let's take a closer look at ESG metrics and how OilPro can help you achieve them.
ESG: Your business and your competitors
Take a look at your competitors' website and see if you can find at least one reference to how their business practices are carbon neutral or otherwise environmentally friendly.
Many companies like to tell their visitors that it's something they can offer. People increasingly consider the environment for personal reasons or as mentioned above, when looking at a potential investment.
And if you don't find any such reference to the environment on your competitor's website, you've got a leg up on them and can differentiate yourself by highlighting how your business practices are environmentally friendly.
Here's how OilPro enables you to get a better handle on ESG performance metrics to help you and the environment.
PowerGen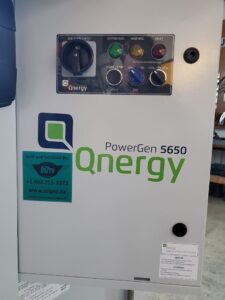 CAP3

Bolted Tanks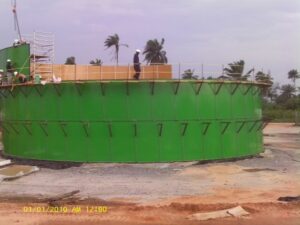 Updated design glycol dehydrator systems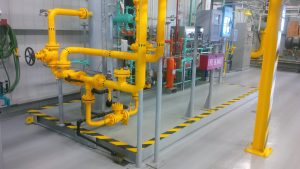 Innopipe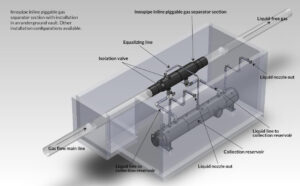 VRU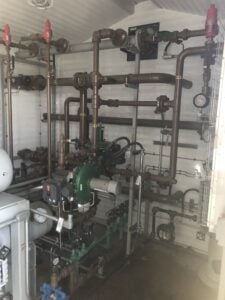 Want to learn more about how to lower your total carbon footprint, do better for the environment and use it as a competitive advantage? 
Call us directly at 403 215 3373 or contact us by email at [email protected] for more details.